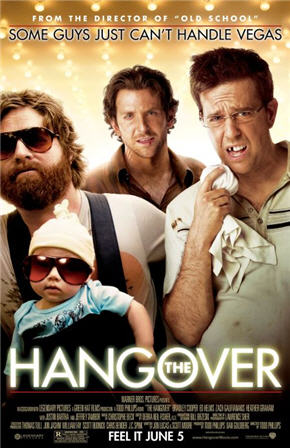 So everyone knows the "wolfpack" quotes from the Hangover (and how they never get old). Well, my wolfpack is growing by two tomorrow. I pick up Aly at the airport tomorrow morning (+1) and then we drive, drive, drive, drive to school when Megan will join our wolfpack (+1). I am SO excited! I've already packed and my stuff is ready to go!!
Here's all my stuff ready to go! Very pink, green, and Carolina! I don't know of a better combo! I'll just toss this into the car before we leave and then we'll be all set to go! My rolled up beach mat is Tommy Hilfiger, my garnet tote is the big size from Eddie Bauer, the small duffel is Vera Bradley from a few years ago, and the polka dot bag is monogrammed from a store that sadly closed down in Bethany Beach, DE.
I'll try my best to blog while I'm at on my school vacay, and I'll keep you all (or I guess I should bite the bullet and start saying y'all with the best of them...) posted!
xxKatie