Sometimes when I need a little pick me up, I try to do little things for myself. They can be as small as baking a few cookies before I go to bed or as large as getting a group to go to dinner together. In my case, I knew I needed to paint my toes because the shagging world might see my piggies AND because my last self-pedi was not so nice looking. I always use the same few products when I paint my nails/toes.
First: China Glaze Base Coat
This stuff is the KEY to a long lasting pedi. It works well on hands too, but doesn't have quite the staying power as it does on your toes. This is a MUST if you're going on vacation anywhere and there'll be sand, hot temps, or ocean water. I think it works great!
Second: Color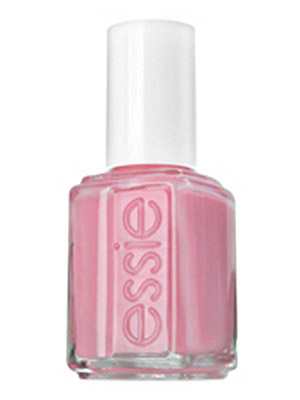 This time I used Essie's "I Need a Vacation". I love this color for a pedicure. I will admit that on my fingers I think it looks a teeny bit pepto bismol-y which I don't love, but it's a very nice color for your toes. I used this to hop into spring a little and it's a good color that is very versatile for toes!
Third: Sally Hansen Hard as Nails Strengthening Top Coat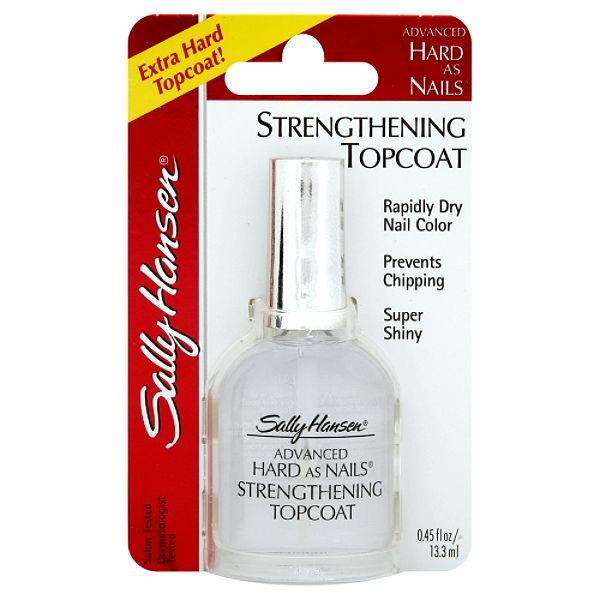 I'm all over the place when it comes to brands. I use Sally Hansen (via CVS) Strengthening Top Coat to seal it all in. After 2 or 3 coats of color, I pop this on and let it sit for awhile. It is SO shiny and keeps your pedi looking fresh. It, too, has great staying power so I definitely would recommend it.
Fourth: Essie's To Dry For
I only use this if I'm in a rush. It's a little bit hard to get the hang of because it's actually a dropper not a brush. You drop a little bit of the "oil" on your nail and let it sit for awhile and then wash it off. The first few times I ended up imprinting my nails with my own fingerprint or indentation of my sheets because I didn't let it sit for long enough, but my roommate Catherine has really mastered the use!
Fifth: DeMert's Manicurists' Finishing Spray
If this can looks like it's from the 1950's, it looks just like this in real life too. I got mine from Ulta for...$3.99. This is like magic in a can. I have absolutely no idea what's in this, but it feels cold to the touch and it works great. After letting your freshly manicured piggies or fingers sit for a little while, this spray is definitely something you need to use before you finish up! I LOVE this stuff!
Hope my other nail polish lovin' ladies out there get a few new tips! Any colors or products I need to check out? Help a sister out!!
xxKatie