In the top most tippy-tip-tip of Florida is baby little Amelia Island. It looks like it could be a coast of some Caribbean island, but instead is right in our home country! It has been called one of Florida's best island vacations so you know it's gotta be good!! It just looks beautiful and I'd love to go visit: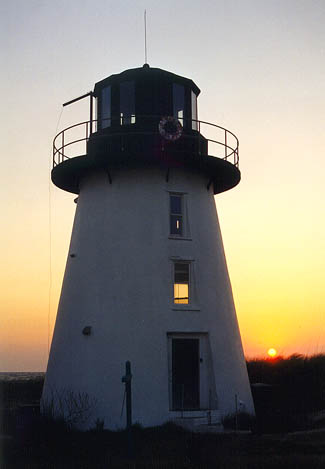 My dad is a big lighthouse collector, so I always look for vacation destinations with a special lighthouse! Like father like daughter!
This looks like a fusion of Key West, Charleston and a little bit of Bermuda with the fun colors! What a great combo to have in a vacation destination!
Amelia Island has lots of history to it too!
During early March they have a garden show which I'm sure is TDF! It sounds like such a fun destination!! Has anyone ever been here?
xxKatie