Just yesterday I updated all my
Shop It To Me
settings and it showed me so GREAT new stuff: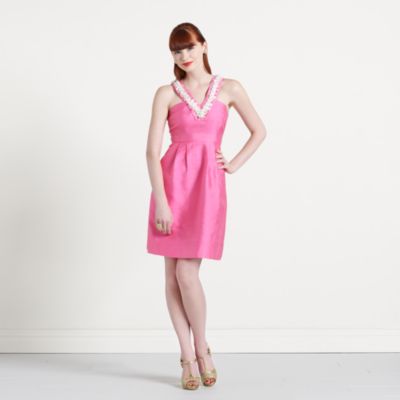 Kate Spade--I am ABSOLUTELY in LOVE with this dress! Ohmygoodness...(remember a few days ago how I said I had a problem with shopping for fancy dresses I don't need...yeah, about that)
Trina Turk
J. Crew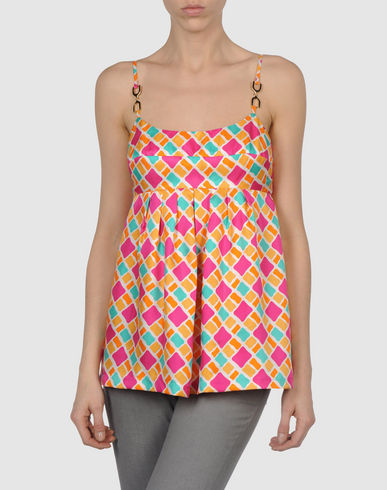 Shoshanna
Trina Turk
Trina Turk
J. Crew
Trina Turk
Want to get in on the sales?
CLICK HERE
to start seeing your own, personalized list of FABulous sales! You get to customize ALL the settings!
Be sure to snag an invite
if you missed the boat last time I wrote about my picks!! I love shopping...it to me :) (I think that made sense...?) Start shopping...it to you!
xxKatie