I wish I had (more) time during the school year to read books for fun. Actually, I wish I had more time during the school year period. I have many a-to-do-list item that could be checked off if only the day were a mere 4 hours longer. Namely sleep, but I'd have so much more time to get ahead instead of play catch up with assignments and reading.
Here are a few books I wish I could be reading:
Safe Haven by Nicholas Sparks
I haven't read a Nicky Sparks novel recently, and this one come with decent reviews. Not to mention, the main character's name is Katie, so I was pretty much sold.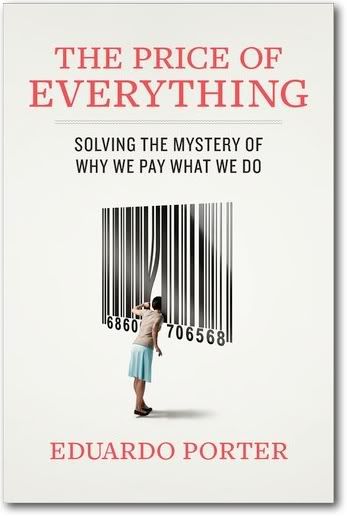 The Price of Everything by Eduardo Porter
I try to keep a business book on my shelf to stay "current" with business reading. I've read Nudge and Predictably Irrational over the summer so I think this is next on my list. I also think it'll be a good combination of the two that I read this summer!
How to Bake a Perfect Life by Barbara O'Neal
I think this may end up being one of those silly ladies' novels, but I'm still interested in reading it nonetheless. I just like the title mostly...is there a rule of not judging a book by it's title? I don't think so...
Has anyone read these? Can you make any recommendations in general of books you've loved recently?
xxKatie