Ashley, a Scentsy consultant wants to share her delightful set of products with all the readers of Let's Be Preppy! Check out what we're giving away this week: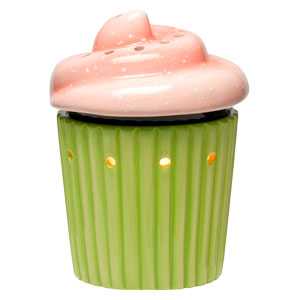 A Scentsy Warmer: I picked out the cupcake for y'all! How much fun is that?!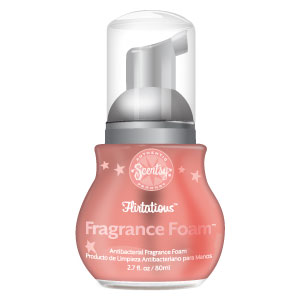 Scentsy Fragrance Foam: I think the cutest sounding ones are Flirtatious, Love Story and Skinny Dippin'! Love those names!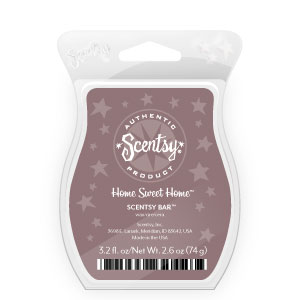 Scentsy Bar: So many fun choices to pick from, and so many collections: Corner Cafe, Fall & Winter, Favorites, Romance, Scentsy Man, Spa and Seven Seas! I just think Home Sweet Home sounds perfect. There are few more comforting things than the smell of your own house!
Want to win this awesome Scentsy package? Here's how:
1. Join Ashley's mailing list
here
! Super easy! (1 entry)
2. Add Ashley's Independent Consultant
facebook
page for another entry! (2 total)
3. Like Let's Be Preppy on
facebook
for a third entry! Only 25 likes away from being at 1000!! Refer your friends for extra entries per person! (1 extra entry per person, have them leave a comment with your name if you referred them to the
facebook
page! Example:
I'm a new fan referred by Katie Rudder!
)
5. Leave all entries in
ONE COMMENT
. One comment means for ALL of your entries, write them in a list in
ONE SINGLE COMMENT per person entering
!
Enter until Midnight of next Sunday! Winner announced MONDAY!
Best of luck entering y'all!
xxKatie