Ashlyn, a fellow Gamecock and bowtie aficionado approached me to pair up for the 7 for 700 giveaway event and I couldn't be more excited to share her goodies with y'all!
Ashlyn is a third-year retailing student and the founder of Southern Beaus! She makes and sells the bowties and even clutches too on her
etsy
site! She has even been featured in one of my favorite reads--
Southern Weddings
!
We are pairing up to giveaway one of her bowties! I feel like this giveaway couldn't come at a more perfect time, with Christmas right around the corner, her ties will make for a great gift for your Southern Beau!! Here are a few of my favorites: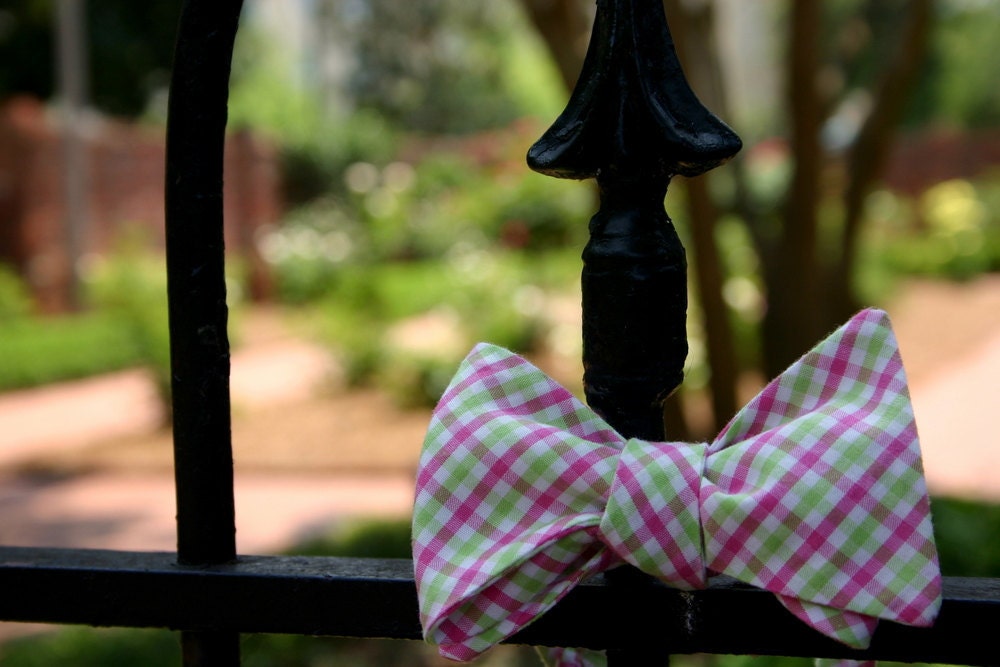 How LBP perfect is this one!?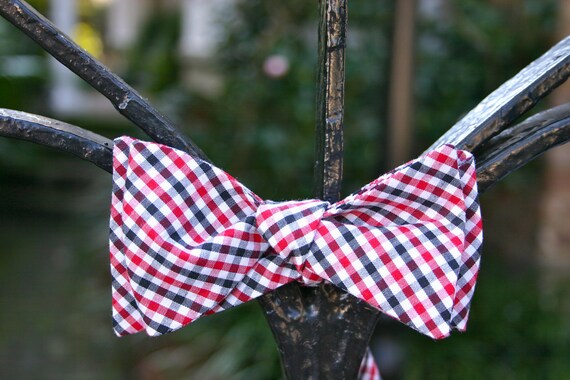 I think Saturday's Gameday is CALLING for this one!!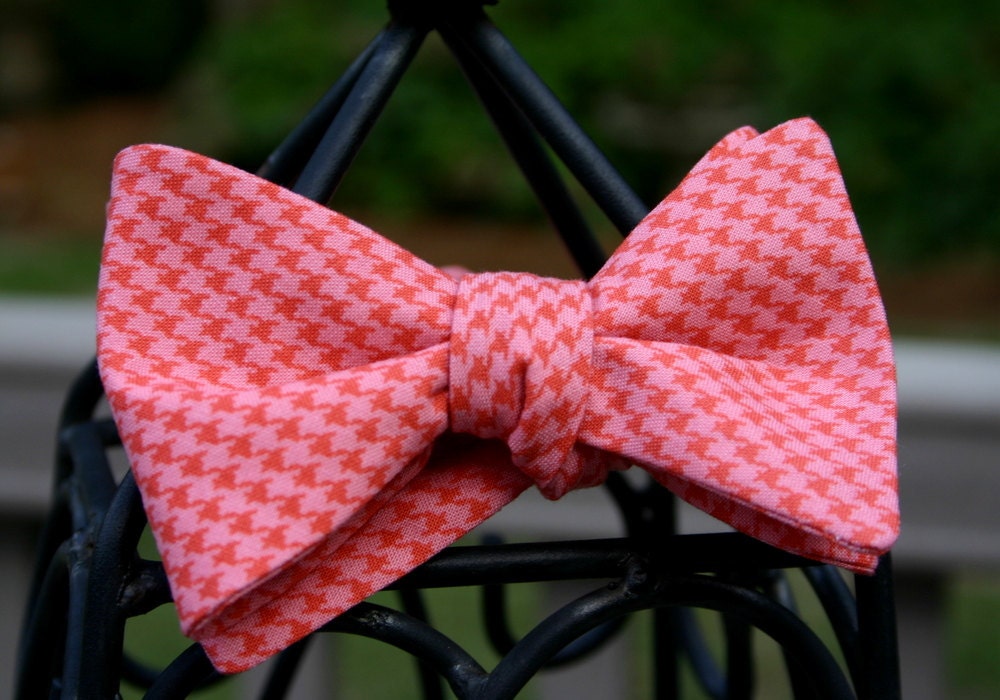 This one would be perfect to match to a pink semi-formal dress for those of you with semi right around the corner!!
I think my favorite part about these photos is that they're taken on the Historic Horseshoe at USC, they're our most hallowed grounds on campus and the picture perfect setting for almost anything!!
Anyway, here are ALL your ways to enter!
1. Follow Let's Be Preppy (1 entry)
2. Like Let's Be Preppy on
Facebook
(2 entries)
3. Like Southern Beaus on
Facebook
(3 entries)
4. Follow Let's Be Preppy on
Twitter
(4 entries)
5. Go to Southern Beau's
Etsy Store
and pick out your favorite Beau and leave it in your entry comment (5 entries)
6. Tweet at @letbepreppy and @SouthernBeaus about the giveaway! (6 entries)
Again, there are 6 ways to enter today's giveaway!! Good luck! You have until Tuesday night at 11:59pm to enter this Southern Beaus giveaway! Keep your eyes out tomorrow for yet ANOTHER giveaway for this week!
xxKatie (& Ashlyn!)