After giving it some thought, I haven't done a guy-foucused post in awhile! I just did the swimming post for us girls a few days ago, so I thought I'd show y'all some of my favorite swim trunks for the boys: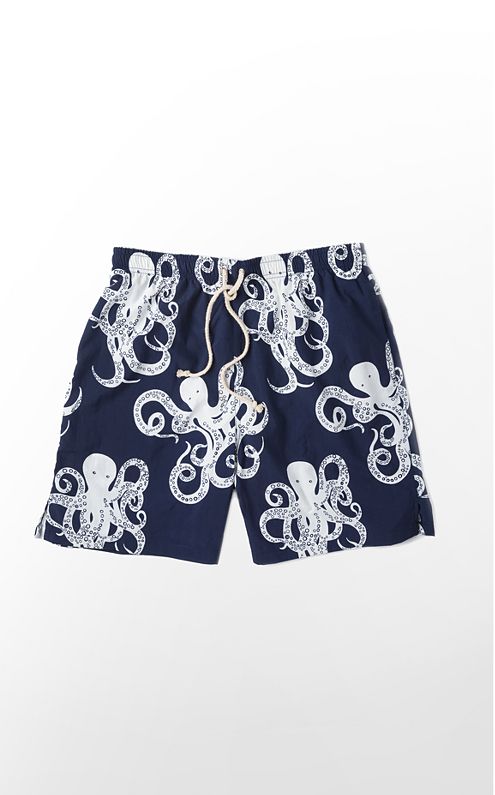 Lilly Pulitzer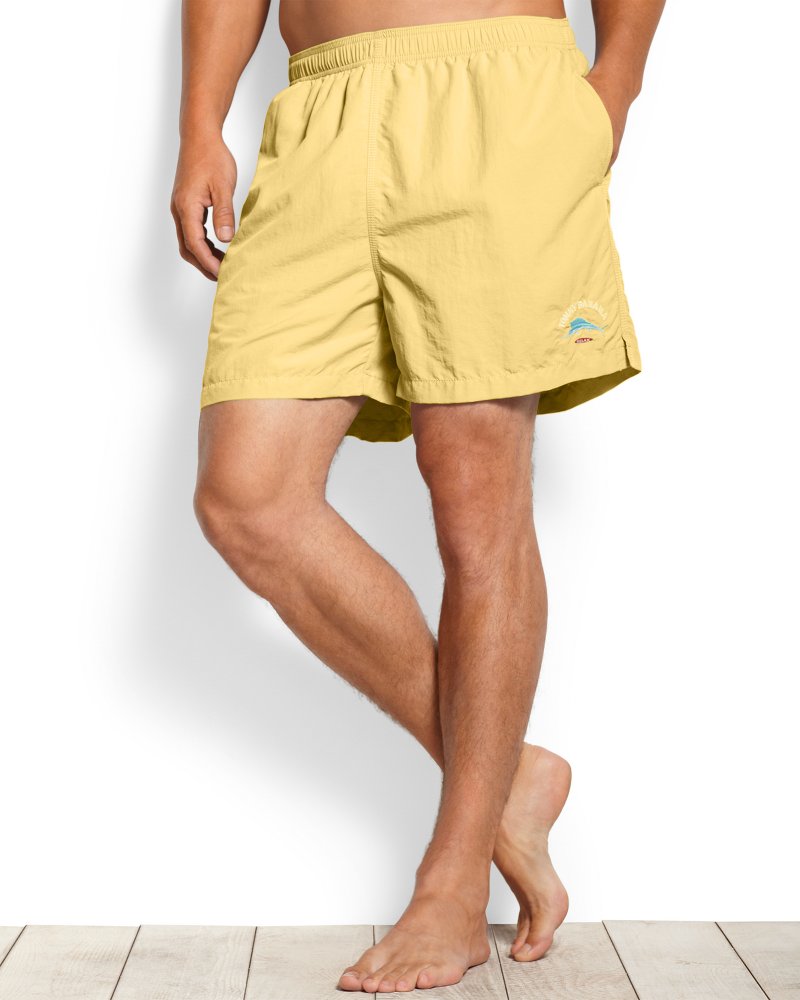 Tommy Bahama
Brooks Brothers
Ralph Lauren
Mahi Gold
Vineyard Vines
Ralph Lauren: these seersucker trunks are one of my FAVES!
Chubbies: Have y'all heard of these yet?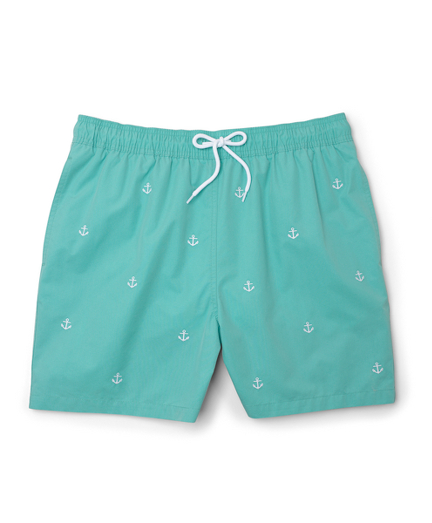 Brooks Brothers
Ralph Lauren
Columbia PFG
Where does your guy like his swim trunks from? Does he do the short ones (like the Chubbies) or longer ones?
xxKatie