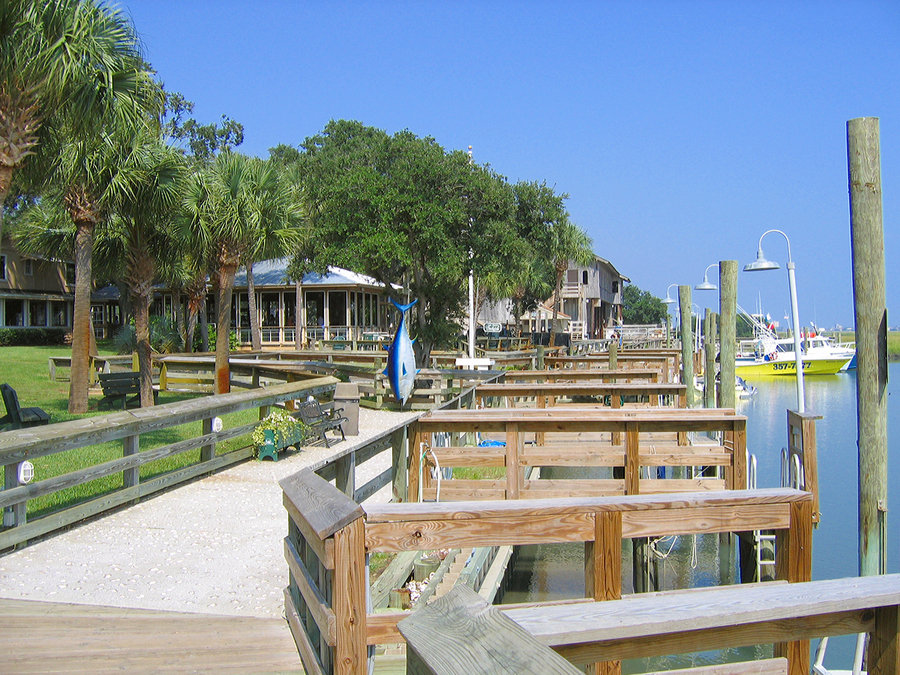 Off to Murrells Inlet, SC today!
By the time y'all are reading this, I will be en route to Murrells Inlet! I can't wait! I'll be spending it with two fabulous friends! This is the first real vacation I've been able to take and I'll be there to celebrate July 4th! My summer class is officially over, my grade is done, and I am so excited to relax at the beach!
Any must-go-to spots in Murrells Inlet? Let me know!
xxKatie