I will openly admit, I have a VERY difficult time spelling "corduroys"...I don't know why, but I am AWFUL at it!
Cold weather is definitely around and hanging out to stay with us, at least here in Columbia, SC! It's definitely that time of year, and one of my favorite trends that have transitioned into fall/winter from summer is colored cords! It was colored jeans and fall/winter has turned into colored cords!
Too much fun!
Pink
is my favorite choice--I have a pink pair that I love!
I haven't seen a
pair
this blue color in person, but it sure is pretty!
Black cords
are a must-have for any fall/winter wardrobe!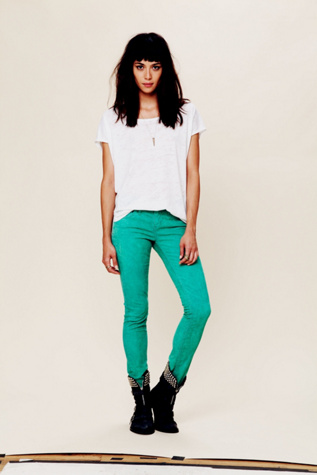 Although I'm not sure I'm rocker enough to pull this look off, I am IN LOVE WITH
that shade of cords
!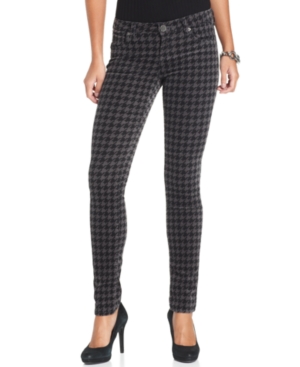 Printed cords
seem to be popping up too! This houndstooth pair is great!
xxKatie