What's perfect for the girl who has everything? Something to put it all in!
A great choice for a girly gift is a makeup bag!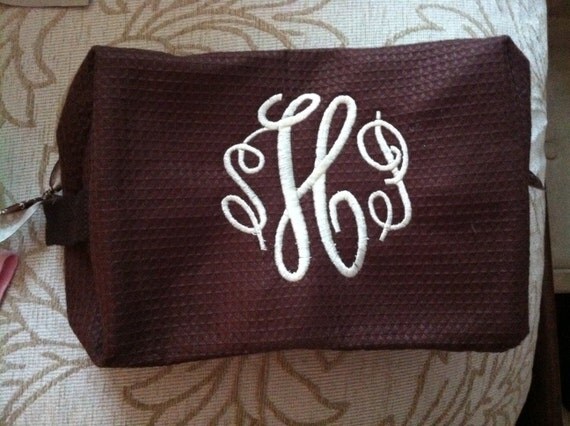 Capitol Letters on Etsy is giving away a makeup bag to a lucky winner!
Not only is this a great gift, but a good makeup bag is a holiday essential for anyone traveling. Do you spend Thanksgiving with your maternal grandparents and Christmas with your dad's parents? Do you go from coast to coast? Do you fly or drive?
SO MUCH TRAVELING around this time of the year! That's certainly one major thing I've learned since traveling a lot to and fro college and home!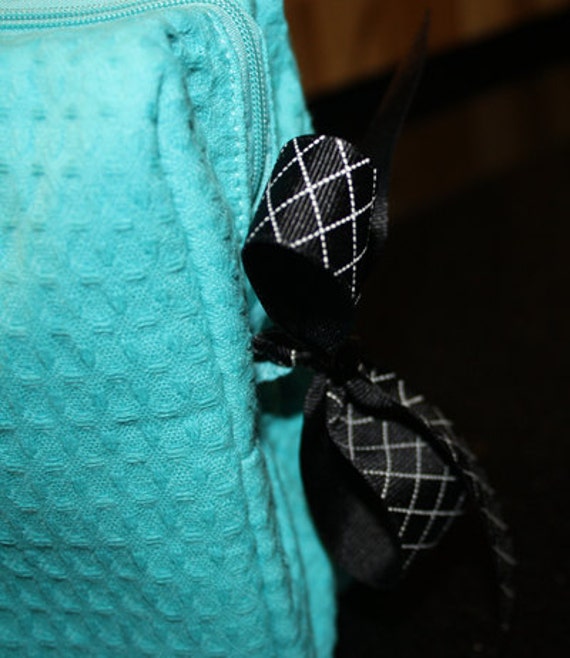 I love the fun, whimsical details on the bags too!
In order to qualify for this week's Giveaway Monday giveaway just use this Rafflecopter widget:
a Rafflecopter giveaway
Happy Giveaway Monday!
Safe travels to anyone heading home or to their Thanksgiving destination if you're leaving today!
xxKatie