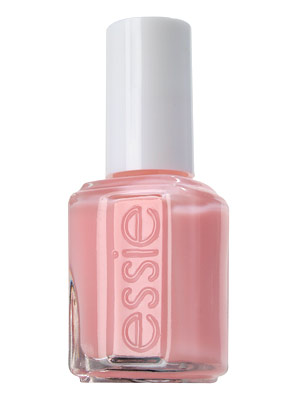 My current color obsession is Essie's Sugar Daddy!
It is the perfect pink-y neutral. It is totally translucent and took 3 coats to even see a hint of color when I got my nails done the other day.
Even the woman doing my nails remarked, "Oh, you're going for the very natural look!"
Sugar Daddy is perfect for a polished look for job interviews, blending in, and an easy put together look. I am a HUGE fan and will keep this on my short list for great colors!
xxKatie