Girls take a long time in choosing an outfit, we know that. Imagine Christmas plus warm weather plus a day long tailgate plus mimosas plus hats and you've got the beginning of the gist of Carolina Cup.
Choosing a dress for Cup is no easy task. I take awhile in deciding my dress. Carefully evaluating all my options. Trying on tons and tons and tons of different styles. Do you go strapless? Straps? Stripes? Solids? Prints? Ruffles? Longer hems? Peplum? Embellishments?
And that's only after you've made the choice of designer. Lilly is the obvious choice, and 95% of stylish Cup attendees will be in a Lilly Pulitzer dress dating back to 2003 until the last 3/25 shipment.
There are so many choices! After having worked a full Cup season, these are the front-runners of dresses:
The Lowe Dress in Pretty Pink Tootie was hands down the most popular dress that people were buying for Cup! It is SO stinking cute on, and we even suggested monogramming the seersucker part on top!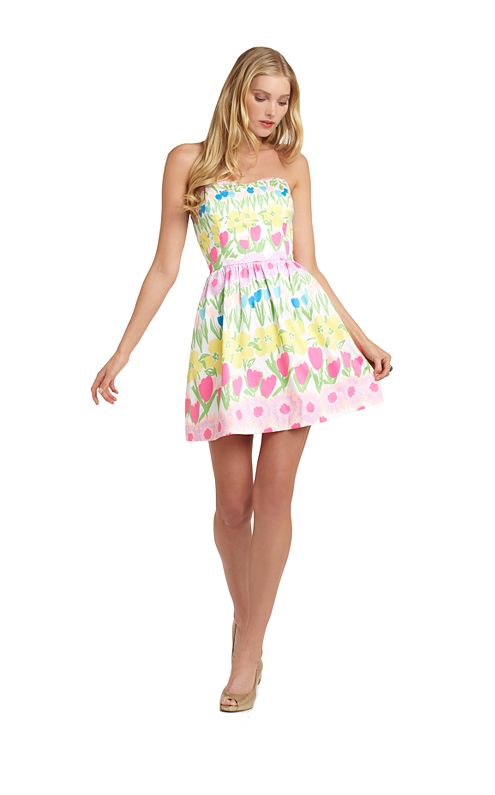 The Payton Dress was second ONLY to the Lowe Dress. This sweet strapless number was so popular, and I have to think it's due to all the faaaaaabulous colors in the print. They really knocked it out of the park with this floral look.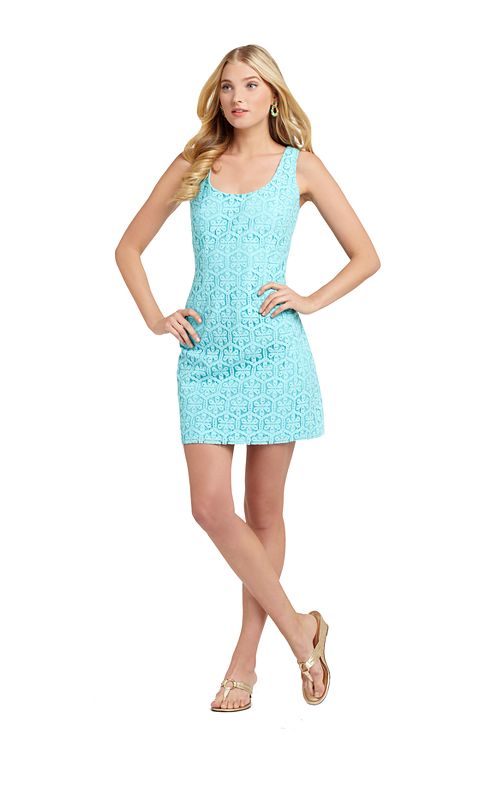 Although a late arriver to the game, the Lonnie Dress was another big player! This dress was really elevated when you added a belt. Knockout!
Valentina Dress--pink seersucker, TDF. Done and done.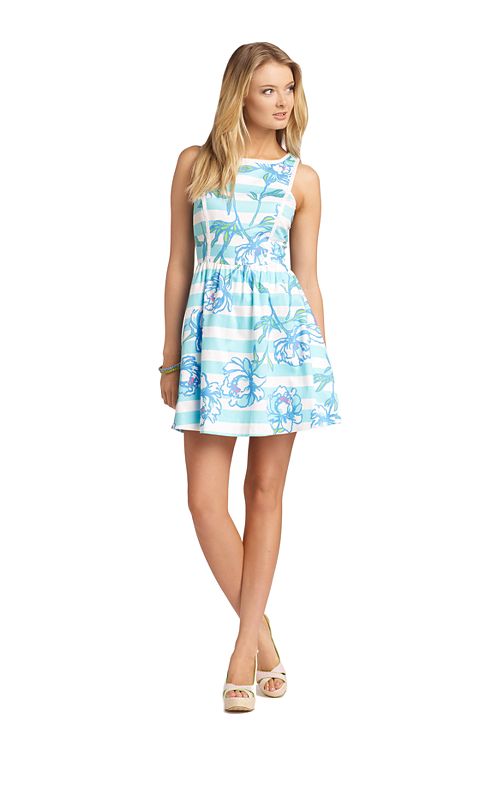 The Sandrine Dress in Shorely Blue Tossing the Line was an early front-runner. There are fun embellishments and the back is a big V. So so so cute, but definitely better for the shorter gals!
The Adeline Dress in my book is a "life dress". I have this from last year and I was elated that it was brought back for Cup '13--apparently so was everyone else! This was snatched up SO quick!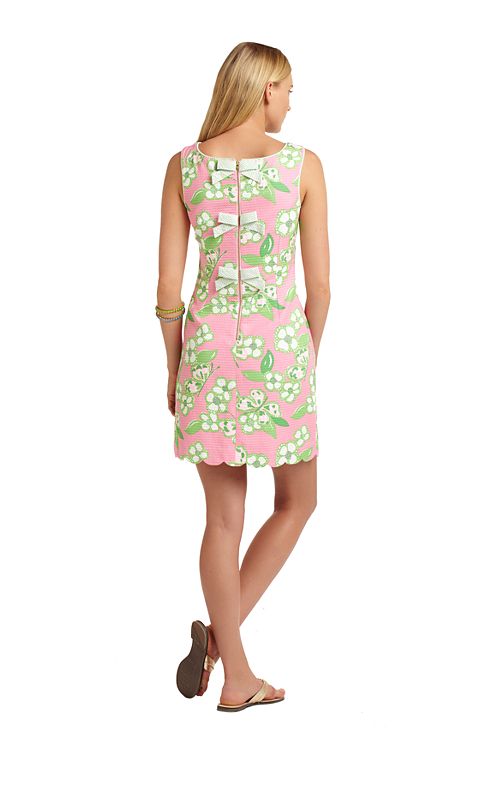 The Nina Dress in Tootie was another popular choice! As you can see, the best part about this shift is the ADORABLE back and zipper!
I have also been TIGHT-LIPPED about my own dress, but I am SO excited to announce that I am wearing the Lowe Dress in POP!: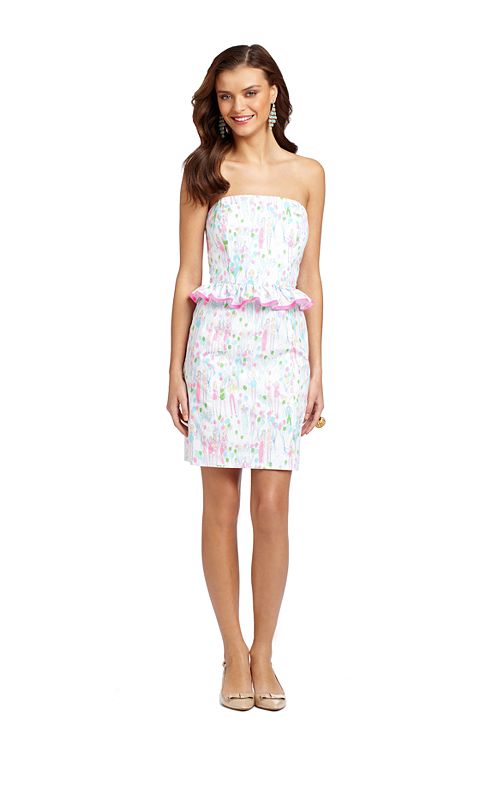 As soon as I saw this dress on the back cover of the Spring catalog, I knew this was going to be my Cup dress! I ordered it and had to do a bit of altering to make it Cup-ready, but I. Am. In. Love. I look forward to taking LOTS of pictures with anyone who has made the same choice as me, because, we all know that great minds think alike! This dress and print are one of my favorites I've seen in recent years, and I am THRILLED to be wearing this number!
What are you wearing? Is you dress on the short list? Do spill the beans...I did!
xxKatie