Today I wore one of my delightful Lilly summer shifts! I got this one for Christmas and I absolutely love it! It is so comfy and the slub material so perfect for a summer shift. As I was putting together this polyvore set, I actually came across a Basch monogram necklace with my exact monogram...how weird right?! On the QVC website where you can purchase them, I found this picture: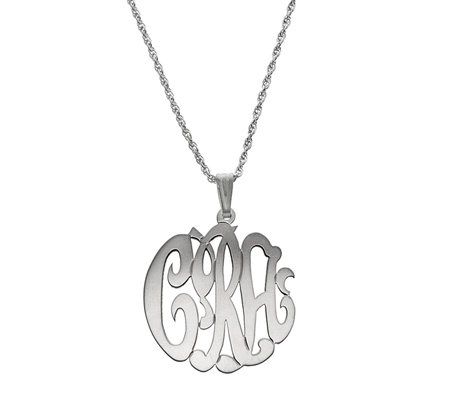 How CRAZY is that?! My exact monogram is cRa! I couldn't get over the coincidence, so that is the necklace that I will be featuring in the rest of my polyvore sets! Also today, before I got dressed for work in that fabulous dress, I tried my Southern Tide Channel Marker Tee for the first time.
Besides the adorable model, you can check out the shirt that I got. It is SO soft and I wasn't even expecting it. On the back of the tee there are two channel markers and since I live in such a nautical city, I couldn't help but love it!
I hope you guys are all breaking out your own comfy tees and summer shift dresses!!
xxKatie