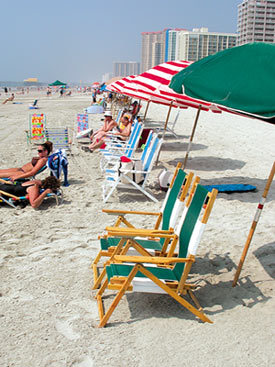 Yesterday we actually left for a big beach weekend trip with a big group of friends! I have been looking forward to this weekend for quite some time and will be attending with a huge group for a fraternity beach weekend! I painted my cooler during some of the (very little) free time I had and I think it came out pretty well. I'll be sure to post pictures upon our return home! I am looking forward to a few relaxing days on the beach, in the sun and just doing nothing before exams kick into high gear. I've had SO MUCH WORK recently (as I'm sure ALL of my college girls will agree with...this pre-exam lead up is the worst!) and this little mini vacation is perfect timing!
This little road trip/weekend will be so much fun I can't wait!
Anyone have any suggestions for places we MUST visit in Myrtle?
Let me know for sure and I'll be sure to let the group know!!
xxKatie