One of my new favorite websites is called "Shop it to Me". You sign up and click all your favorite brands, stores, sizes, styles and everything. You then sign up for how many emails you want. How great is that? YOU control how often you hear from them! I chose a BUNCH of different brands and here are some of the SITM suggestions I've gotten recently:
Anthropologie
Kate Spade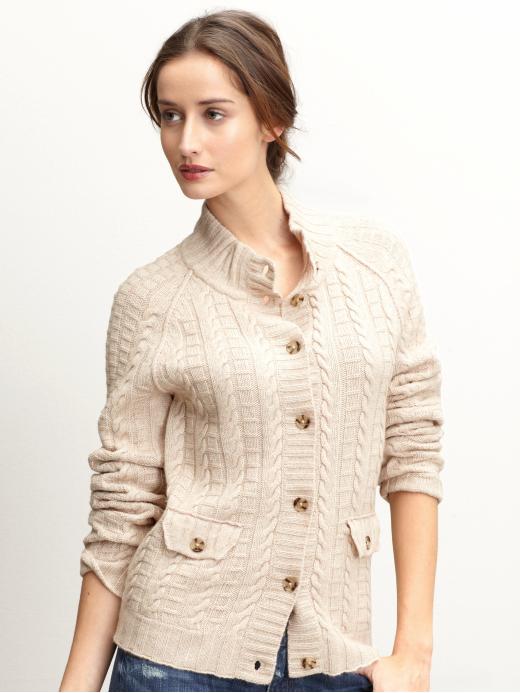 Banana Republic
Ralph Lauren
Laundry by Shelli Segal
Kate Spade
Trina Turk
Definitely sign up for
Shop It To Me
if you like sales! It'll guide you to the stuff you actually like without harassing you with 8,000 emails per week! Win-win if you ask me!
xxKatie