Summer is good for warm weather, hanging out with friends, rockin' playlists and tanning. Here are some of my top choices for summer must-haves! They apply to girls and guys so keep that in mind!
1. White shorts: not only are white shorts flattering on nearly everyone, they make you look very tan. Find a good length that you like and voila you're set! I stick with the classic 5'' Chino shorts from J. Crew. Good length for me, crisp white color and durable! For guys, this can be adapted to khaki, just as versatile for summer days!
2. Koozies: you can't go through summer with a sweaty beverage. Koozie's keep your drinks cold and your attitude chill. Keep one (or 3) in your purse before you go out. I often coordinate mine with my outfit. Yep, happens.
3. Boat shoes: Since it's summer you need a pair of shoes you can throw on at a moment's notice and not have to worry about how they look or where you're going. Boat shoes can get wet, dirty, and keep you dry. They look cute with shorts, skirts and capris. You basically can't go wrong tossing on a pair of Sperry's even if you don't know what the rest of the day my hold!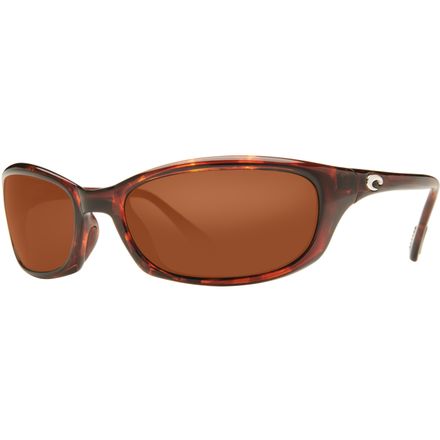 4. Sunglasses: Running around, day to day, sporting and sunning from the early morning hours into the night, sunglasses are a must. And there for so are croakies. Since I've gotten my Chums (different than your typical croakies but still "sunglass retainers"...) they haven't left my sunglasses! My favorite brands are Costa del Mar and Ray Ban for everyone.
5. Swimwear: Ladies and gents, swimsuit season is upon us! Embrace it with wild patterns, the brighter the better! Animal prints, floral prints, plaid, and polka dot--rock them all! I find swimsuits all over the place from Target to Victoria's Secret to Belk. They sometimes take a little more trying on than other swmsuits, but it'll be worth it once you find a brand you can stick to! Maybe you'll even be able to find your own teeny tiny yellow polka dot bikini!
What are your summer essentials? Something you can't go without??
xxKatie