This Lilly Pulitzer sale was among the best I've seen before! There was a TON of inventory, fun surprises and great deals to be found! Did you get anything?
Here are some of my favorites and picks for best deals: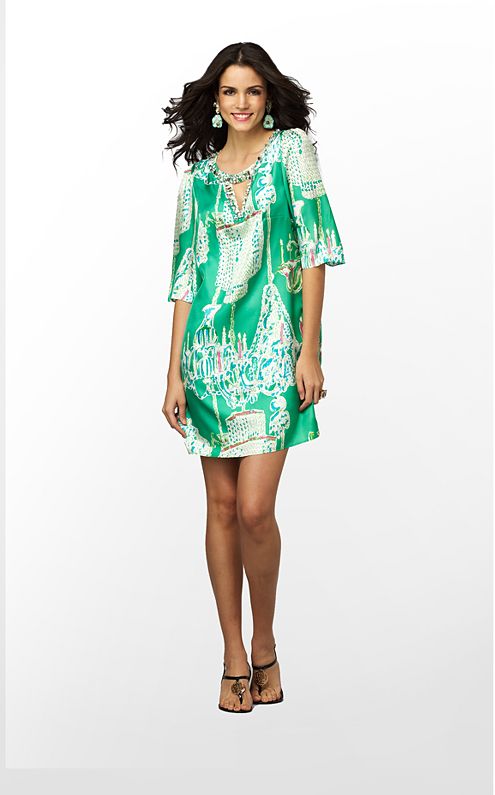 Abella Dress (I was surprised to see this again!)
Blake Dress
Eve Dress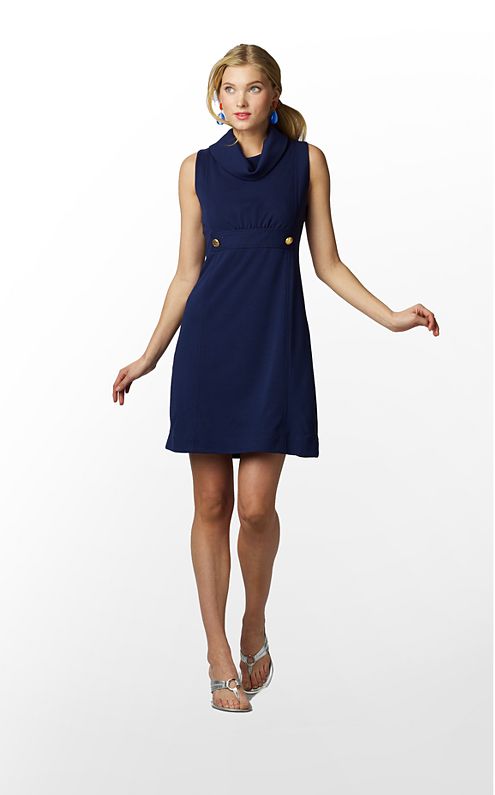 Finn Shift (How great is this in navy?!)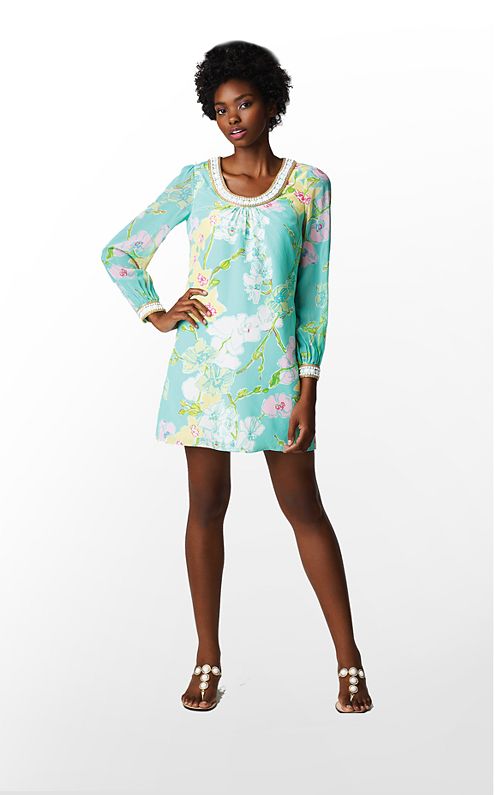 Harper Dress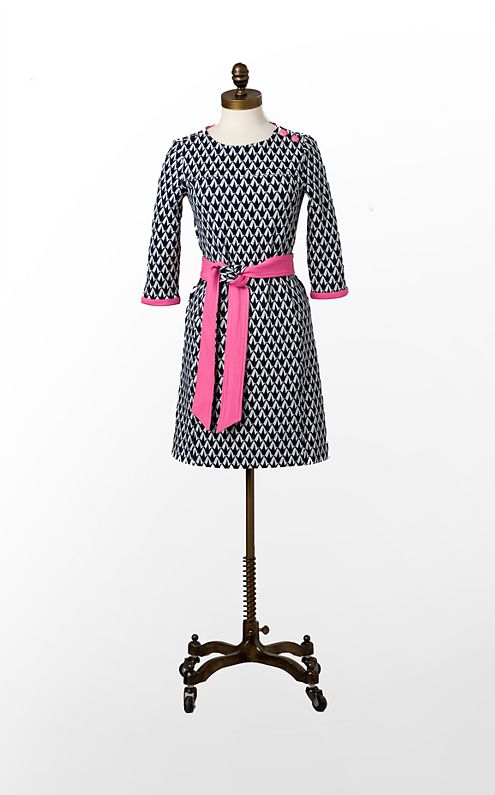 Jonah Dress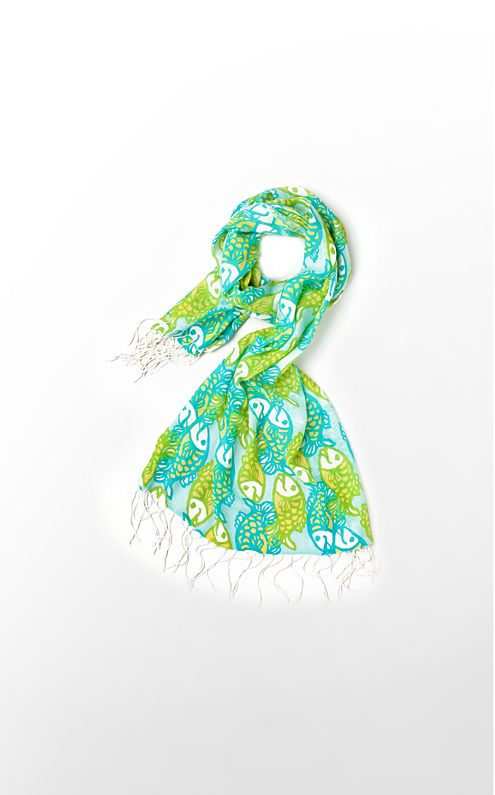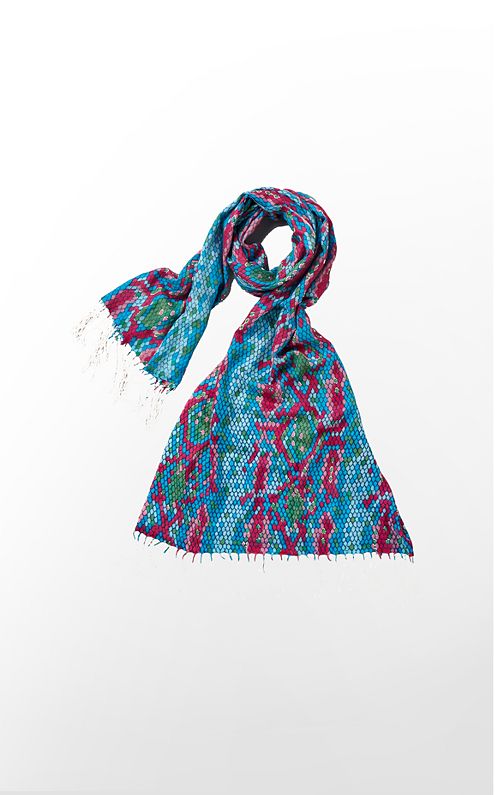 $39 Murfee Scarves? That's better than the Warehouse sale!!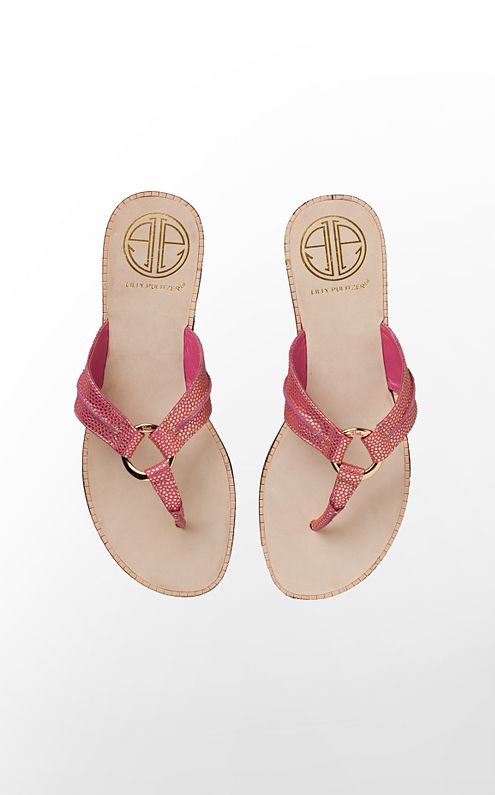 They even tossed in some McKims too!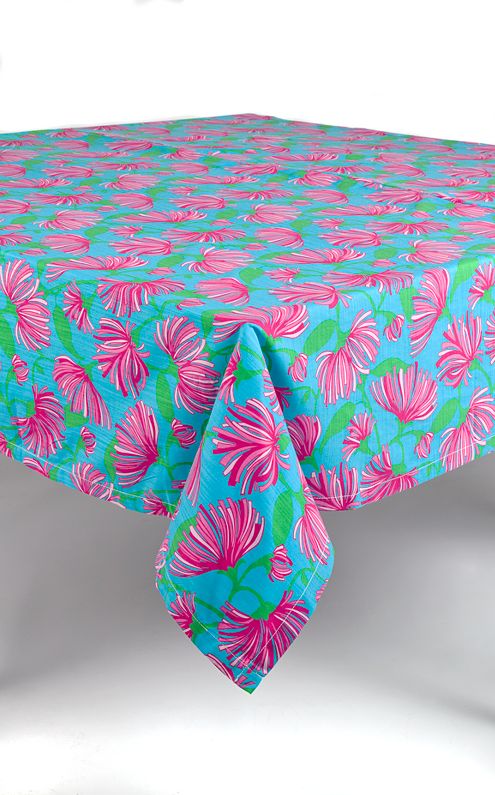 And even table cloths!! Did any of y'all get one?
Did you get any great deals? Snag any steals? Fill me in!!!!!
Be sure to enter yesterday's Sassy Palmetto
GIVEAWAY
too!!
xxKatie