I've always been a big red fan, but having a shade of red has made my collection expand a good bit! Here are a few of my favoREDs:
My red Longchamp from our New York trip!
Red Starbursts! I do love pink too, so it's a tie, but I figured it would make a fun feautre!
The song AND the cups!
Helly Hansen, obviously!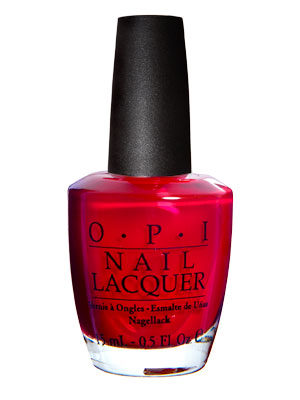 OPI's Big Apple Red
Are you a red fan? What's your favorite red item?
xxKatie