I've really gotten into fun earrings this summer! Here are a few of my FAVORITES:
I recently got these Gorjana earrings on
Gilt
and have barely taken them off! They're teeny-tiny and no bigger than than my pinky diameter!
I totally totally totally copied my sister with these earrings. She was wearing them and I was absolutely coveting them, so I went out and bought them. I have SUCH an affinity for Fornash designs I couldnt' help myself!
I also love these Fornash elephants! I got these last summer and wore them recently when I had a white tank and plain green khaki shorts and they were perfect! I'd say they might have stolen the show!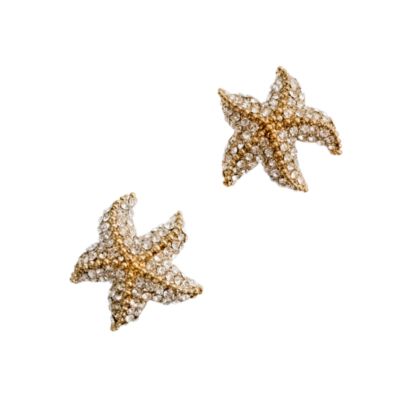 These J. Crew earrings I've had for awhile and unfortunately lost one of the backs but I love wearing them! I always get compliments on them and they're a great size for earrings--not too big. They do hurt my ears a little though if I forget to take them off before I go to bed!
My sister got me these Kate Spade bow earrings for Christmas awhile ago but I wear them as often as I can. They are SO me and an awesome match for so many outfits I have!
Do you have a few favorite go-to pairs?
xxKatie