I love white pants. I am TRYING TRYING TRYING to wear them as much as possible before they're deemed "unfashionable" for fall. Although, I do believe that South Carolina deserves an extension because it stays so hot here!
Anyway, I wore this outfit a few days ago to work! It was actually the first time I ever wore these wedges. I have a few aunts who all live around NYC and they send me shoes that they decide they don't like anymore. This includes Stuart Weitzman woven heels, Frye boots, and this ROCKIN' pair of over the knee boots. Perks of having tall relatives with big feet! Usually these shoes are only worn a few times before I get them! Can you say lucky?!
These wedges were one of those hand-me-downs! They're Tommy Hilfiger and they have the tiniest bit of lurex in the linen! I'm not sure why I haven't worn them before, and my boss even told me that I looked great that day which always feels good! I was also able to rock my new Target watch that I am LOVING!
The top I'm wearing has fish and sea animals all over it. It is one of my favorite prints and has the name "Just Add Lemon":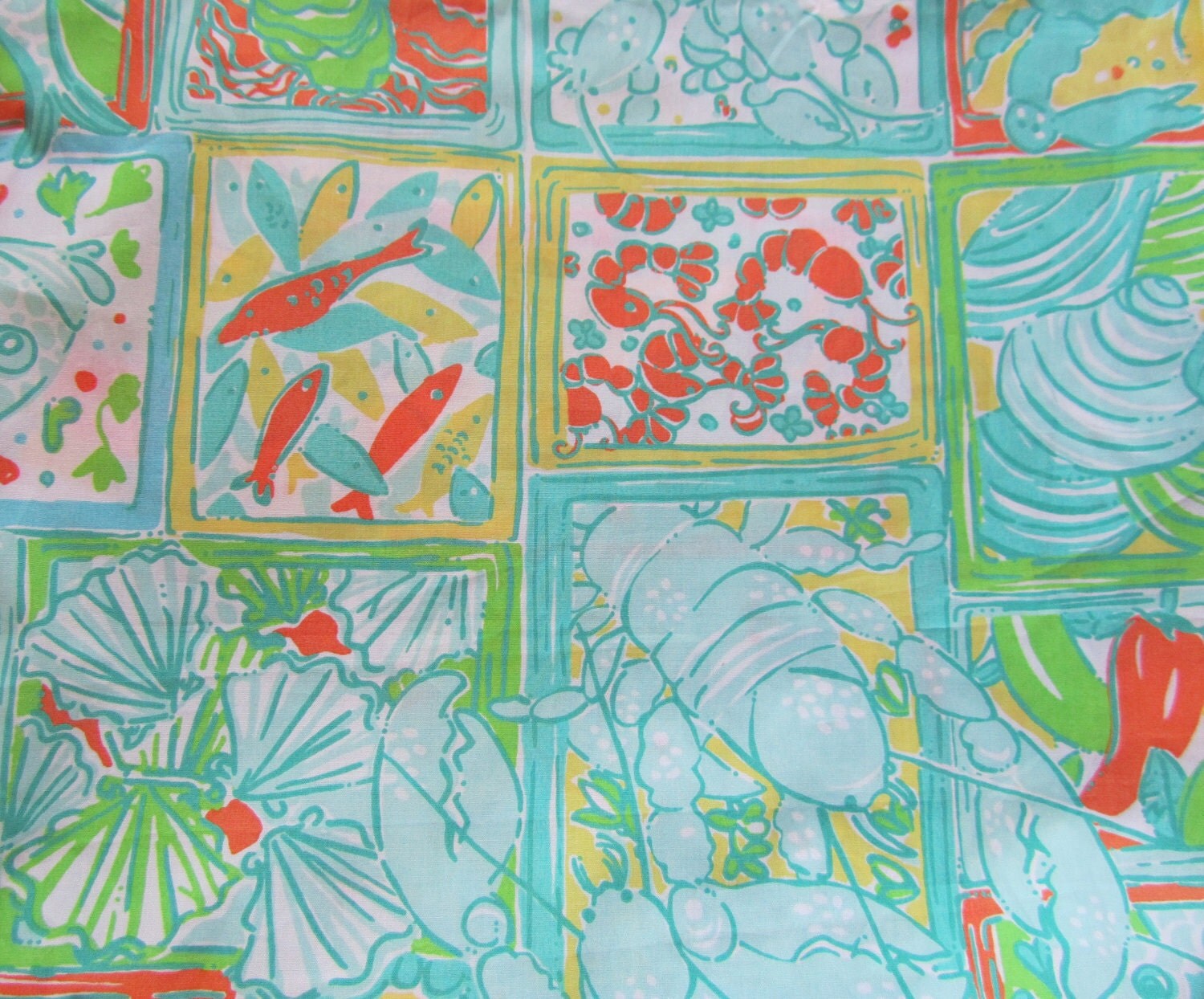 HOW CUTE IS THAT?!
The blue cardigan matched the blue perfectly so I had to add it in the end!
xxKatie