I'm sending an awesome sister package to my little sister down at Auburn in the next few days!
This PERFECT Gameday necklace and another one from
Bauble Bar
are part of it!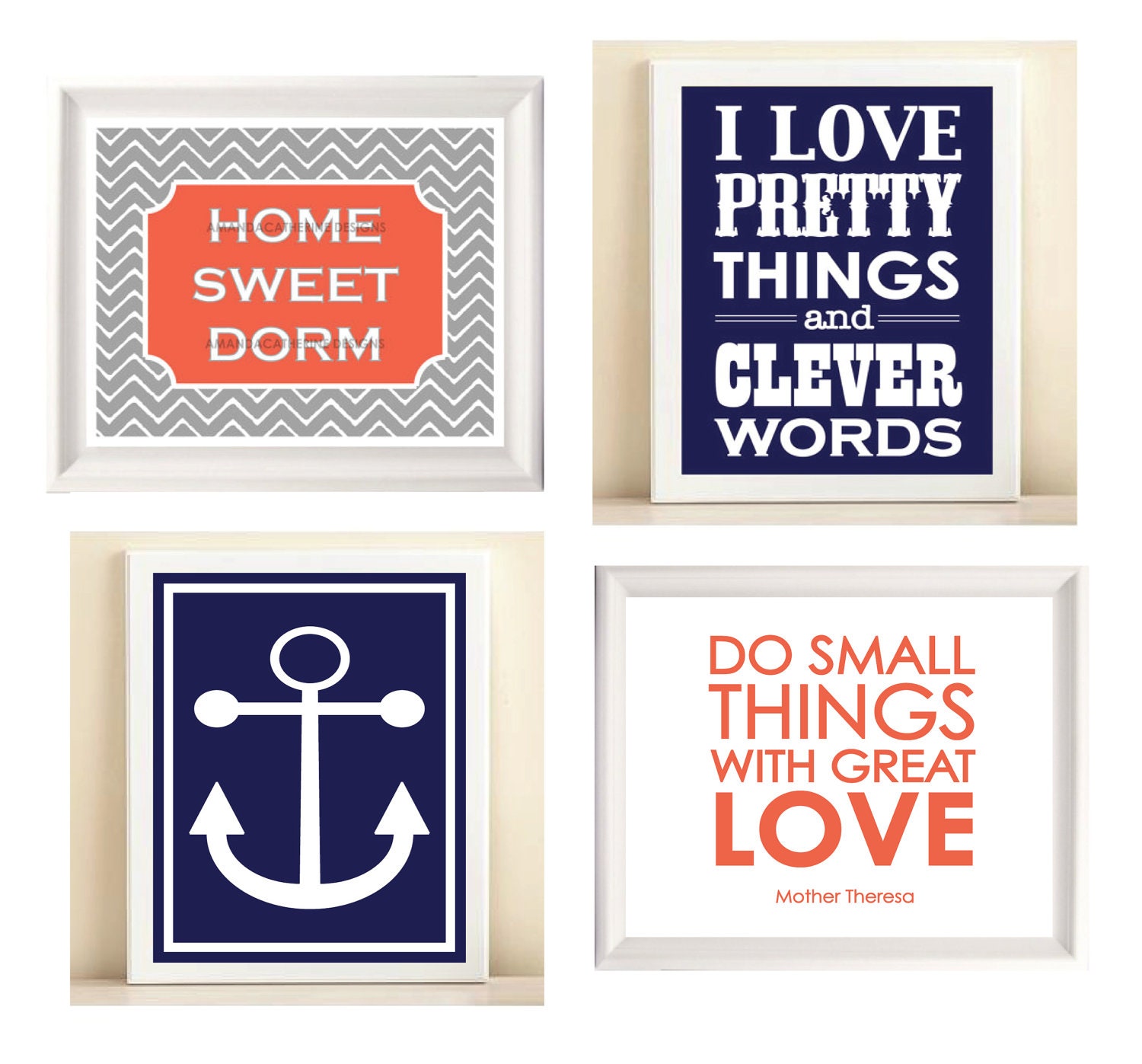 When I saw this Amanda Catherine Designs set, I knew it would be ideal for our Aubie girl!
There are a few other pieces on their way, but I can't spoil the entire surprise!
What do y'all like to include in your little packages like these? Snacks? Stuff? Silly things?
Any last minute suggestions for me?
xxKatie