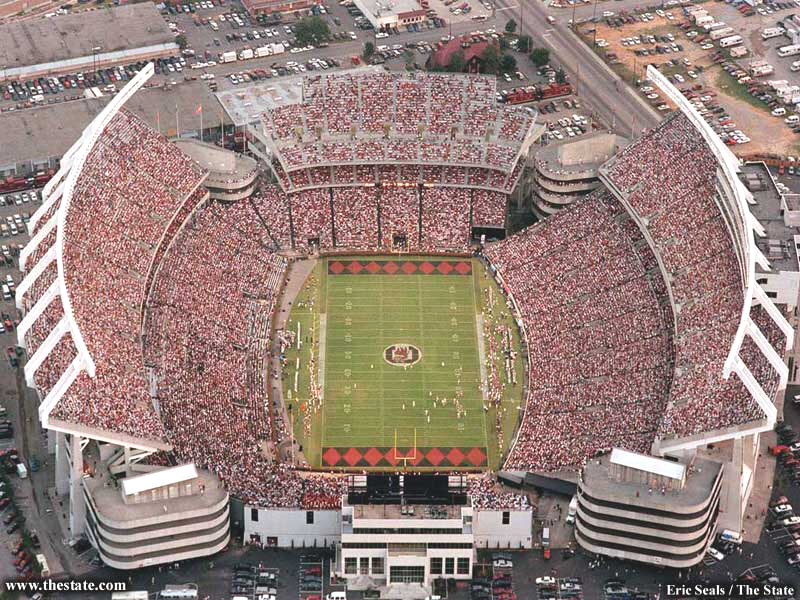 TONIGHT YOU CAROLINA GAMECOCKS TAKE ON THE VANDERBILT COMMODORES!
Gameday is like Christmas for any SEC student except it comes once a WEEK instead of once a YEAR!
Cheers to the first Gameday of the season and to many many more to come for Senior year!
U-S-C GOOOOO COCKS! I can hear that fight song humming in my head right this second!
xxKatie