Amanda
and I connected a little while ago when she and Carly from College Prepster teamed up together to come up with this adorable print: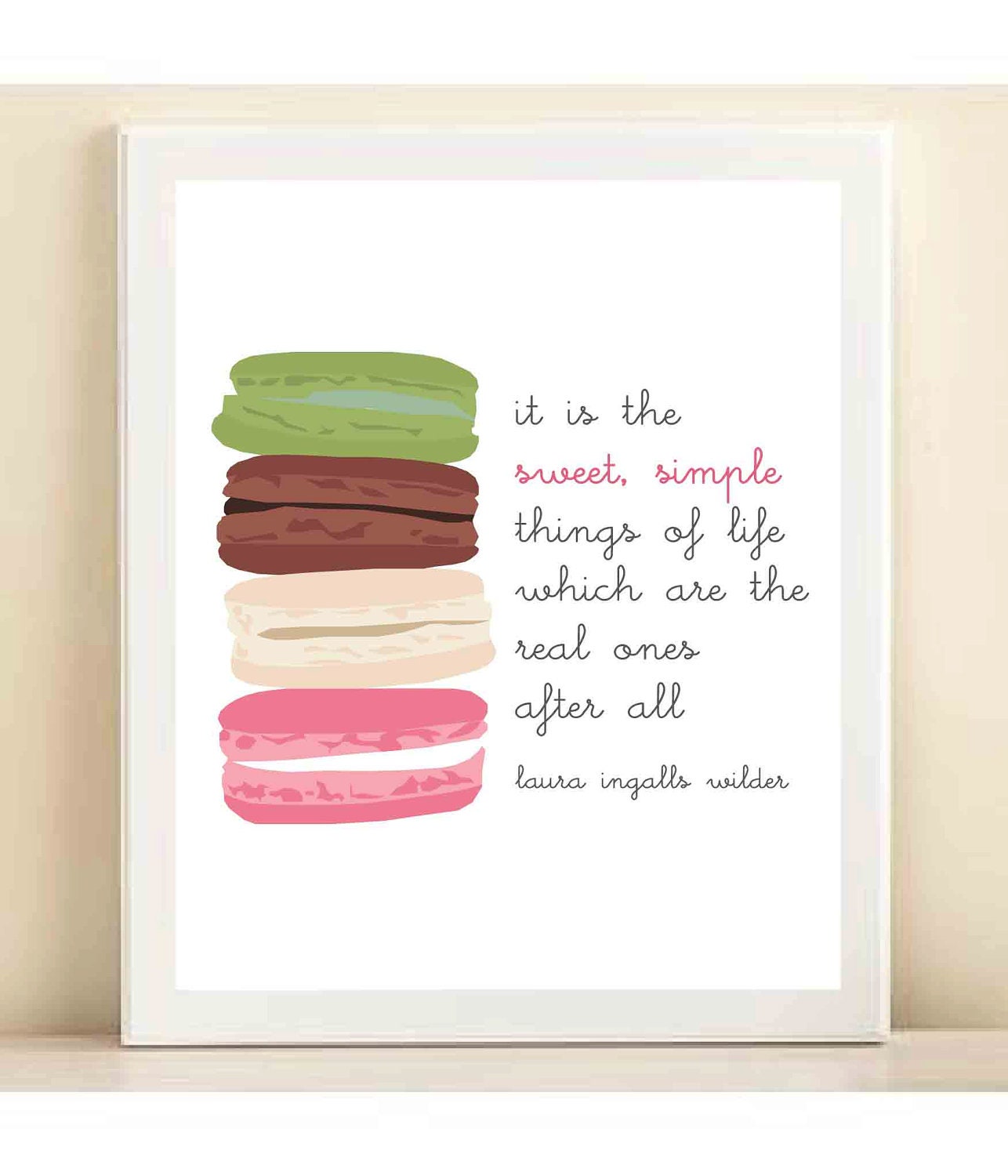 The two of them sweetly offered me a print of my own and I jumped at the chance! Pink and green with the cutest cursive that you've ever seen?! Count this girl in!!!
After I got that print from Miss Amanda, I actually ordered a few more of my own!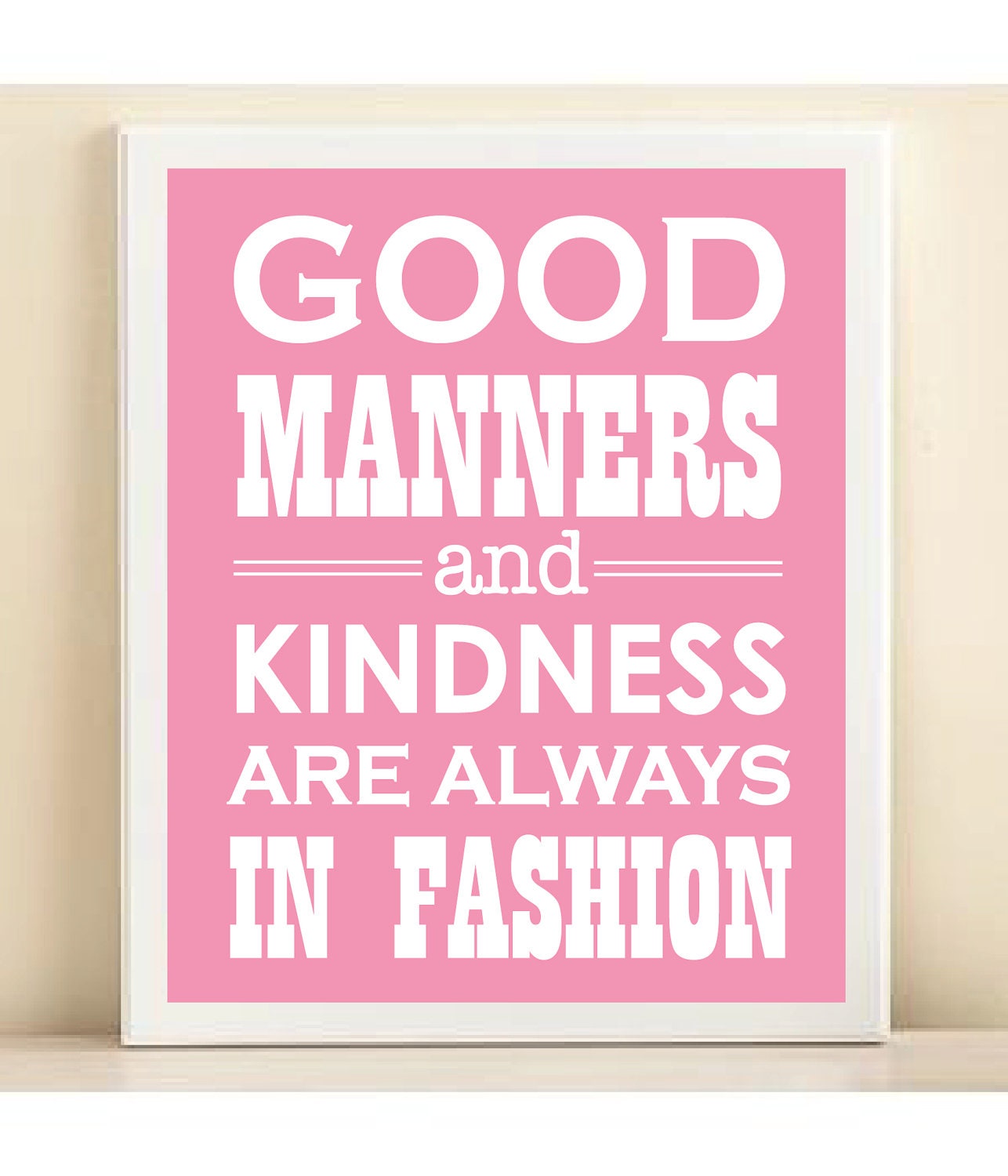 This is my favorite one that I have for myself, but I also got a set for my sister: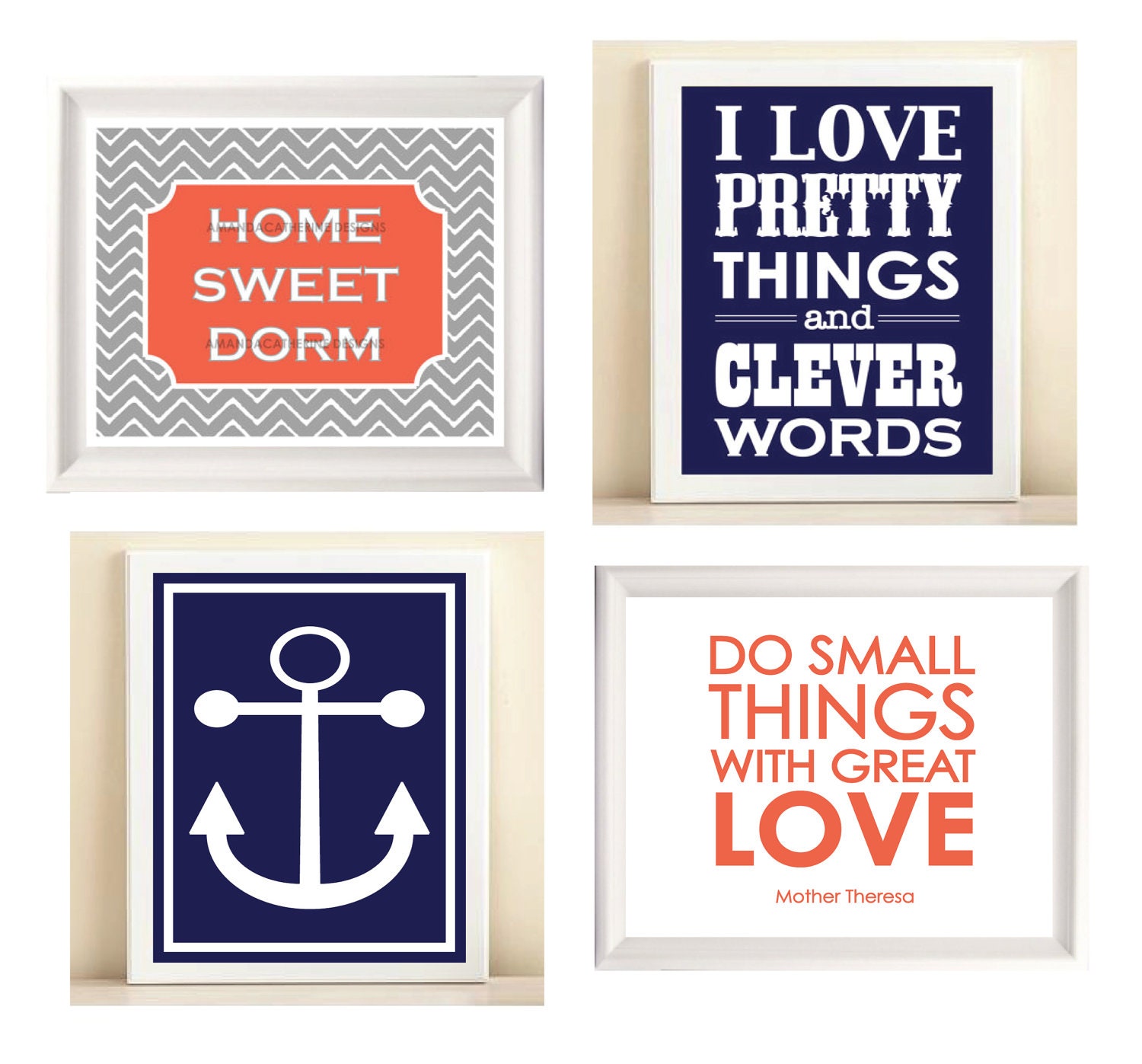 This Auburn colored set had her name written all over it! As soon as I saw it, I knew I had to get it for her! When I surprised her, I brought it with me and it really fit well with the rest of her room!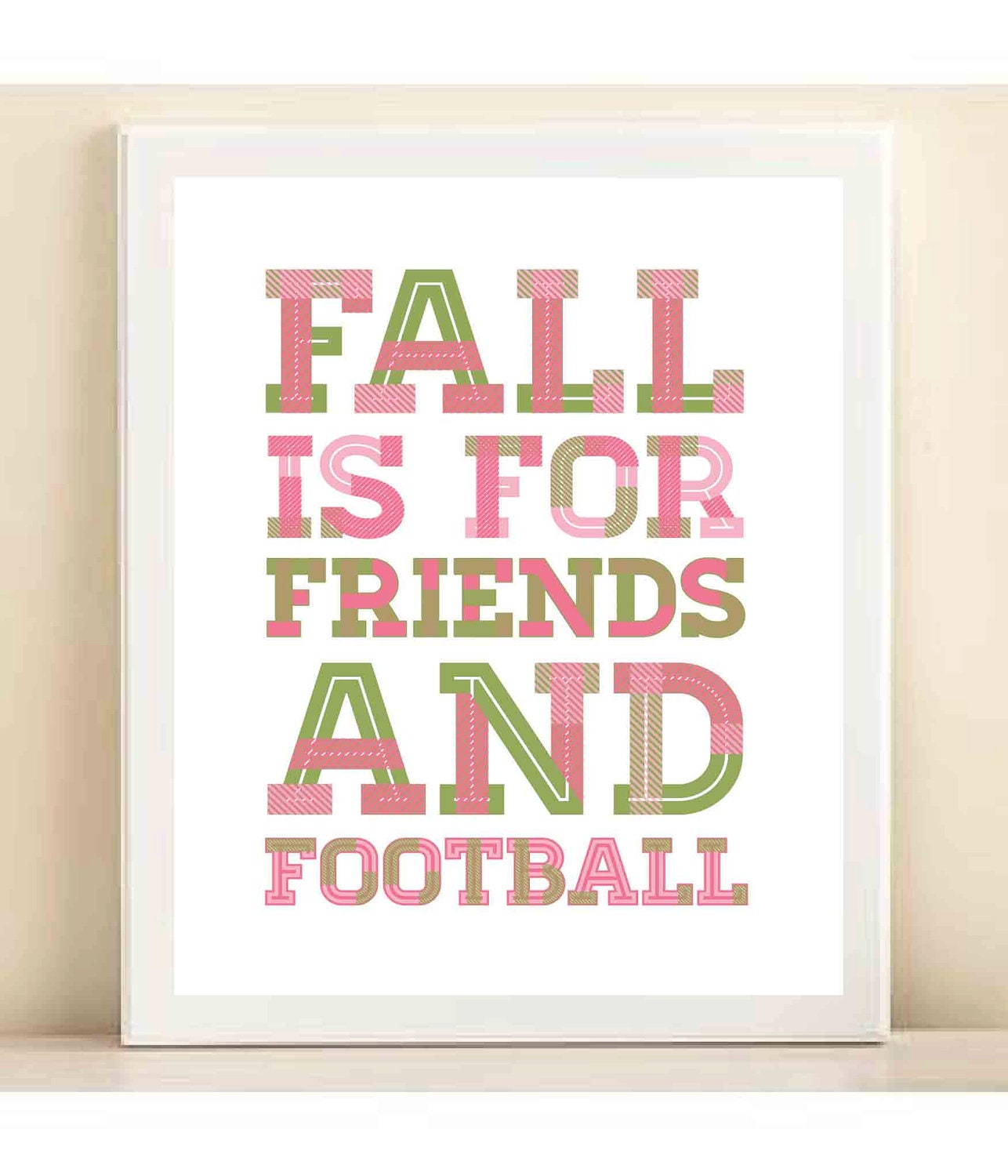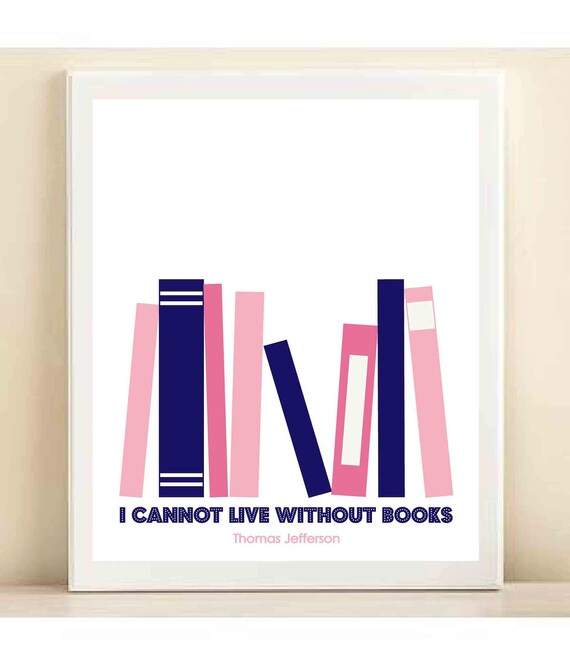 How great are these?! They're super fun and SO AFFORDABLE! Everything
in the shop
has a great price so that even a college girl can decorate on a budget!
Amanda and I are teaming up to giveaway a new Lilly-inspired print (or a print of your choice from her store!) for a VERY lucky reader!
Using Rafflecopter again (I'd consider it a HUGE success last time!) you can enter to win!
There is an extra way to enter this time worth a few extra points but just for fun--not mandatory!
I am SO excited to present y'all with this giveaway it's definitely one of my favorites!!
xxKatie