I don't really collect anything. I wish I did. I used to collect those state quarters, but then kinda forgot when they were only releasing 5 per year. That got old when I had to wait almost 10 years to have a complete collection. That's probably the closest I ever got to collecting anything.
I do have a penchant for sunglasses. Back when it existed, I would CLEAN OUT the $10 rack of sunglasses at Nordstrom in the BP section. My choices have gotten a little better, and I try to take care of them better. I definitely see them investments now. I have a few I rotate through:
It took me a LONG time to get used to wearing Wayfareres on my face. I thought they looked funny, but I LOVE them. They're my go-to sunglasses that will match anything. Often when people think "classic" they think of these exact sunglasses.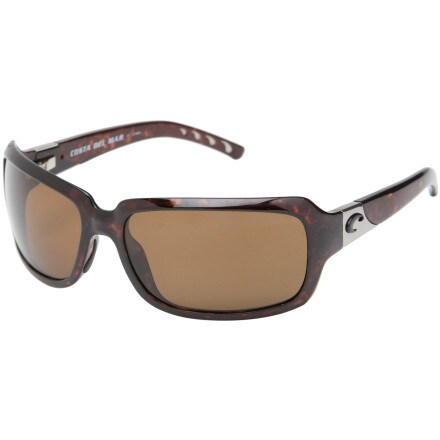 These are my favorite of all my sunglasses. I wear them more often than any of the others because they're sporty-meets-girly-and-fashionably-large. They have been in a pair of croakies about since they day I got them too--Christmas 2011 along with my Wayferers!
These glasses don't get worn too often, but I still am a huge fan! These were a gift from the folks over at
Costa Del Mar
and I'm always thankful every time I don these bad boys. These glasses are just B-A and I feel awesome when I wear them. I usually save these if we go out on someone's boat or if I'll be on the water. It's pretty hard to mess these up, so I know I can go in the ocean or water with them on!
(As an explanation to this photo, my friend Aly and I were "Mountain Weekend" for one of the nights of Halloween--in this picture, the sunglasses are on a set of croakies, but I'm still wearing them!)
Most recently, I've added a pair of aviators to the collection:
Everyone says that aviators are good for any face shape, but until very recently, I had never had good luck finding a pair that was ok for me. I always felt like I looked like a lady cop in aviators! I then found the RB3362 and fell in love. There was also another pair that I liked--same no-lady-cop effect--but I ultimately decided on this pair. I am so excited to really try this out!
Are you big on sunnies? I LOVE them!!
xxKatie