With
the Carolina Ball
right around the corner, a big concern is what dancin' shoes should a gal wear?
Do you go with sassy pumps? Flats to show off your fancy feet?
What is a girl to do?
Before my big dress reveal, I will say that my dress is black, so my shoe choice most likely will be black as well. I have a good feeling I will be wearing
these
:
Why my
black Jacks
aren't QUITE "formalwear", I do trust them very much and my dress entirely covers my shoes. I hope to do a LOT of dancing and so I know I want my shoes to allow me to do so!
If I were wearing a short dress, I would absolutely wear my
Jessica Simpson Calie Nude Pumps
! I actually have a banquet that I will be attending on Wednesday and I'll be donning these with a blue, short cocktail dress. I am so excited to be pulling these out of my closet, I love the way they feel on and how they REALLY extend the look of your legs.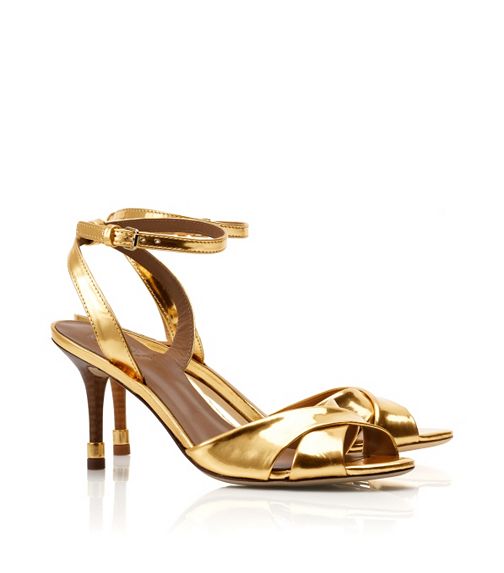 These stunning
gold Tory Burch heels
would match almost anything in your closet! I have tons of different options that these heels would look great with. The heel and ankle strap make it dressy enough to go from gala to wedding to bridesmaids brunch to
the Carolina Ball
!
What do you usually wear to your most formal events? Do you usually stick to one certain pair? What are your best dancin' shoes?
xxKatie