It wouldn't be a complete Cup Dress Week if we didn't feature the most popular of all Cup options: Miss Lilly Pulitzer herself! There are ENDLESS options for Cup from Lilly and you can change it up so many different ways. I could pick and pick and pick but here are my favorites:
Adaline Dress
If I wasn't wearing the Isabel, I'd be in the Adaline in a heartbeat!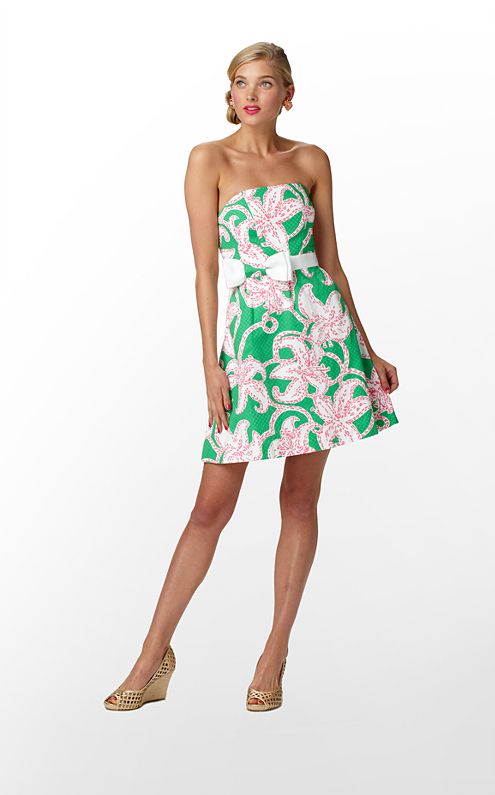 Amberly Dress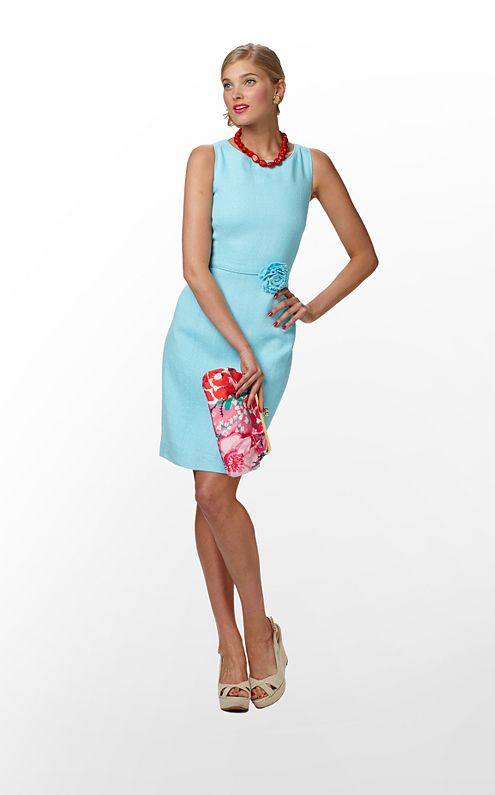 Sally Dress Boucle
I like to think this number is named after our WONDERFUL rep Sally! I'm sure it is!!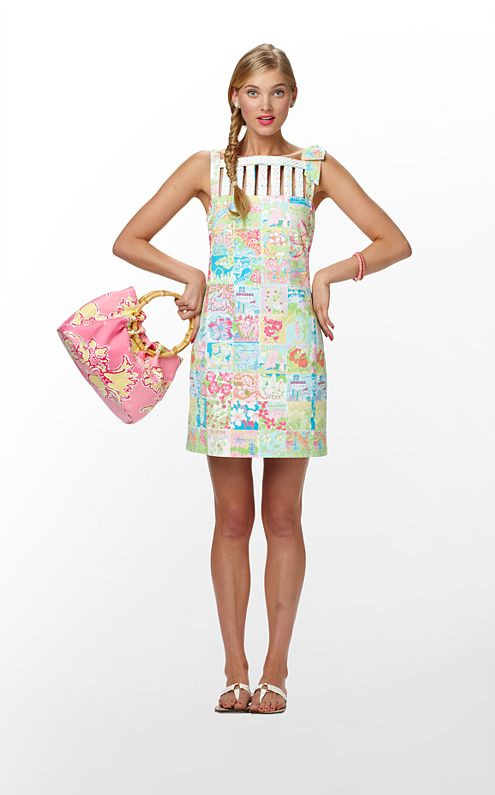 Ricci Shift
Any of these dresses with their pastel shades and popping patterns would be perfect for Cup! It wouldn't be Cup if there wasn't any Lilly present!!
Are you wearing any of these looks for Cup? Fill me in!!
xxKatie