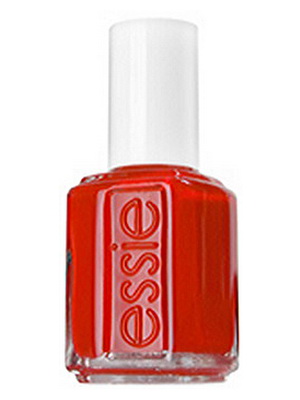 It's that time again! Color change time!
I actually got my nails all soaked off--it'd been awhile since I have had nothing on my nails, so I decided to get the acrylic removed. I hadn't been the one to paint my nails in months, so I decided to paint my own. I went with the whole "statement nail" look after I painted my nails Geranium by Essie!
Most people make their second or fourth finger the statement nail, but I decided to be a bit more whimsical and go with my pinkies!
I put Ulta Pinata Yadda Yadda on my pinkies!
I'm excited about my new color! I'm not sure how long I'll keep it on my nails, but I do LOVE Geranium!!
Sorry for the junky quality--iPhone here I come so soon!
So do you do the statement nail? What is your design of choice?
xxKatie