Lots of new music has been dropping recently! I love it! Here are a few of my new favorite picks: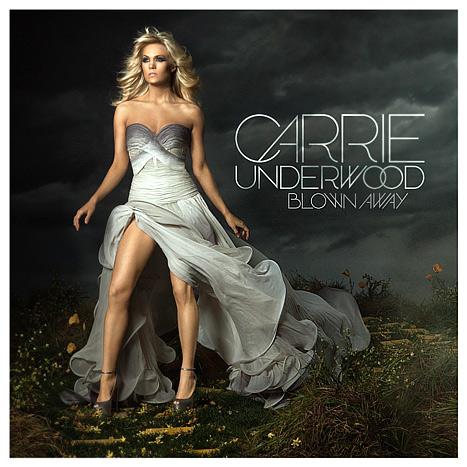 Carrie Underwood's "Blown Away" CD
Specifically I like "Good in Goodbye" but the whole CD kinda rocks. She's really got some GOOD pipes!
Lee Brice's "Hard 2 Love" CD
My favorite song on this CD is "That's When You Know It's Over" and since I've downloaded the entire CD, I've listened to it 13 times. In like less than 2 days!
Josh Abbott Band's "Small Town Family Dream"
I think JBA has a great sound, but I know there are a few that disagree. Maybe it's an acquired taste! The best in my book from this CD is called "My Texas" and features another fave of mine, Pat Green!
Josh Gracin's "Redemption" CD
I don't have this entire CD, but I have downloaded "Over You" and "Only When It Rains" and I like both! I still remember him as this babyface from American Idol:
Talk about a blast from the past!!!
What are you listening to as we transition to summer? It's when I really start to be about 90% country, 10% everything else! Country gets CRANKED up in Little, and we drive around, windows down with the country blaring...there's no other way!
xxKatie